We are a solutions company built to serve the warfighter. While our capabilities continue to expand and diversify, our commitment to those we serve in both the public and private sectors remains our core focus. The Mission Essential Group is an agile, trusted partner to the Defense and Intelligence communities, friendly foreign governments, and select private sector segments. The company is a leading provider of intelligence analysis and operations support, ISR solutions/technology, Cyberspace/Security superiority, Human Capital Management, and language and cultural advisory services. Mission Essential executes prime contracts with numerous Intelligence Community members, as well as with the U.S. Army, Navy, and Air Force; U.S. Central, European, and Africa Commands; and the State Department. With home offices in Columbus, Ohio, and Herndon, Virginia, The Mission Essential Group's global footprint encompasses more than 45 countries and 17 domestic U.S. locations.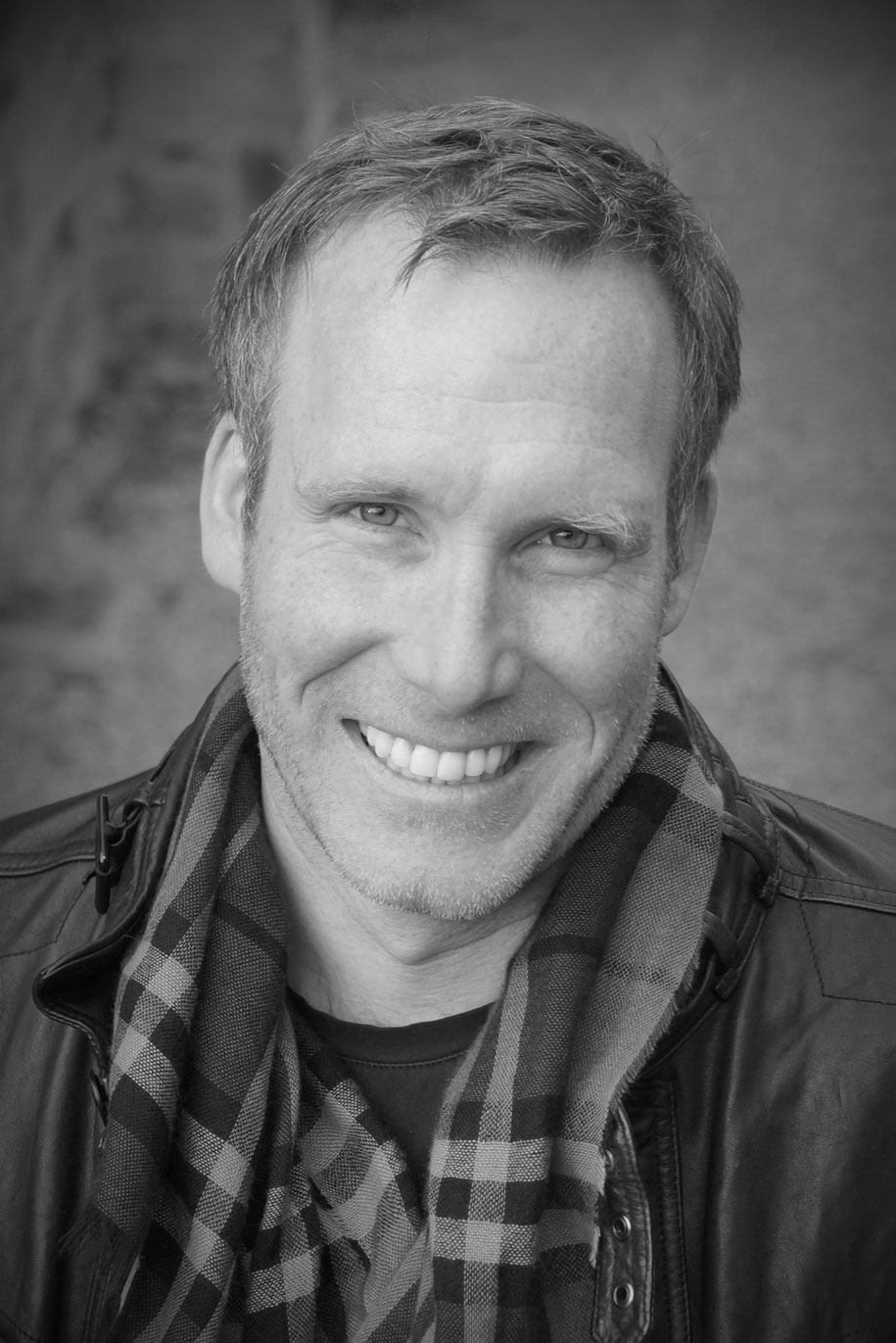 Founder and Chairman
Gregory K. Miller
Creating a culture that constantly strives for excellence in everything we do and for everyone we serve.