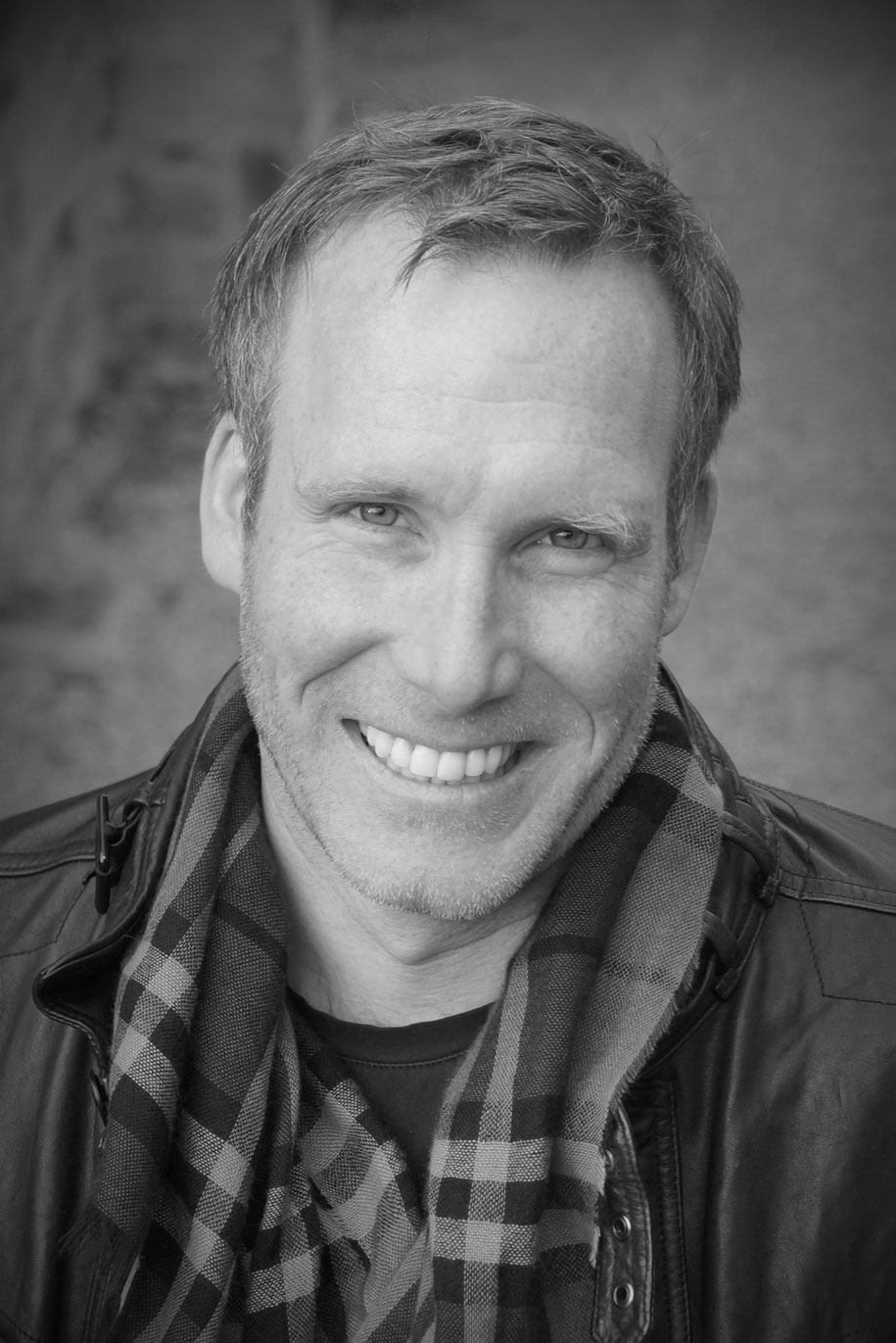 Founder and Chairman
Gregory K. Miller
Gregory K. Miller, Chairman and Founder of The Mission Essential Group, has spent his life dedicated to serving. For 16 years, he served in both reserve and active duty in the U.S. Army as a Special Forces soldier with multiple deployments in various conflict zones around the globe. It was during that time his exposure to the quality and level of service from other civilian contractors sparked the idea for the creation of Mission Essential. He instinctively knew that if he could put together the right team - with a common purpose and focus on the mission - that he could create a higher value, higher-performing support structure than he had experienced as a warfighter in-theater. In 2004, Mission Essential was born to provide top-notch Linguistic and Cultural Services to all branches of the military and other federal agencies. Today, what started as a single entity is now a multi-divisional conglomerate that continues to prospect and expand into further opportunities and customer sets.  
Jon Ricker has served as Vice-Chairman of The Mission Essential group since 2016. His background spans almost 40 years of progressive experience as an Officer/ Executive Officer (including CEO, COO, CIO, CAO, Vice-Chairman) in the Automotive, Logistics and Transportation, Telecommunications, Retail, and Government Contracting Industries. Ricker is a proven, seasoned senior business executive with a deep technology background (including big data and machine learning) as well as significant experience in developing and leading Brand Growth, Visioning, and Strategic Planning for several Fortune 100 companies.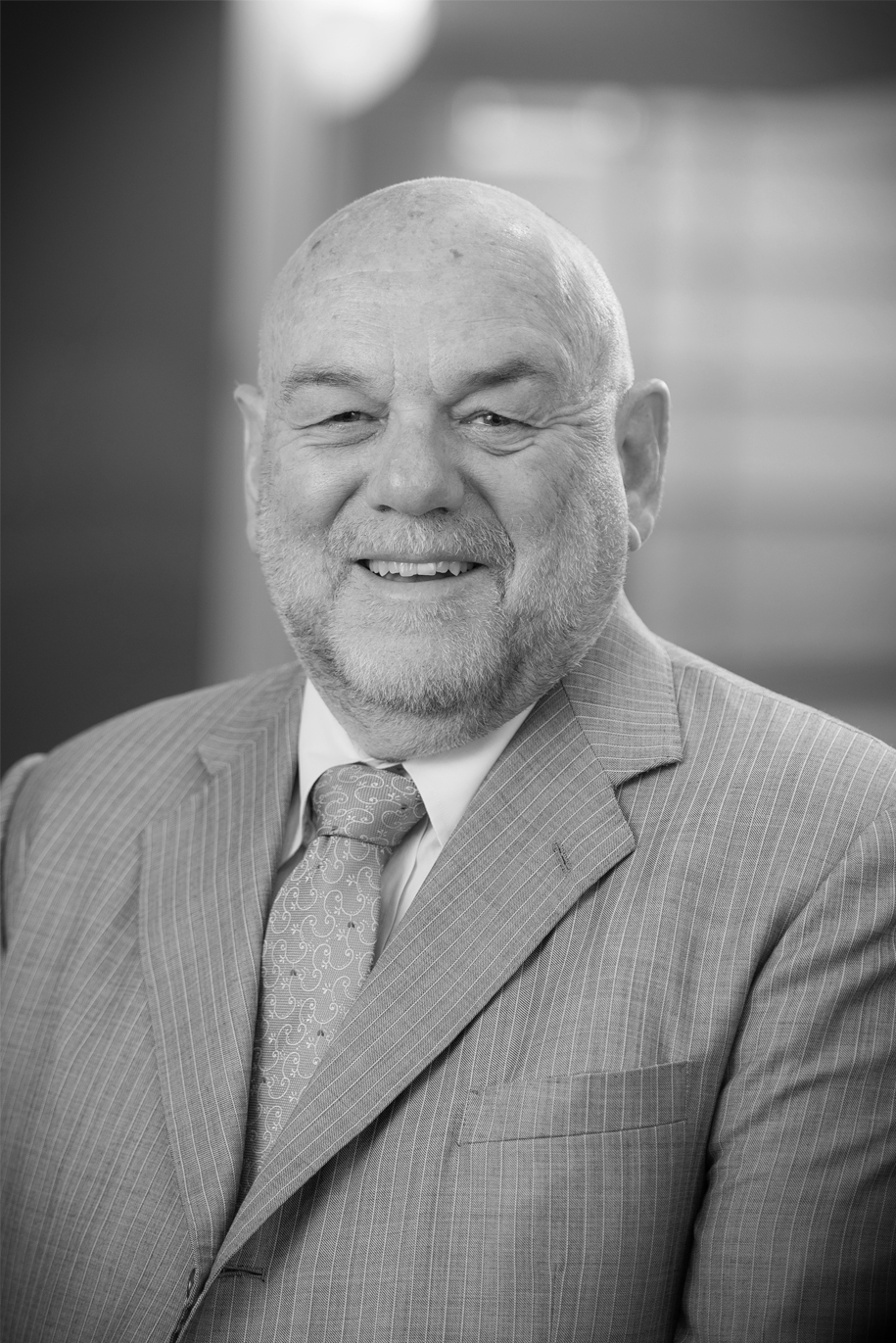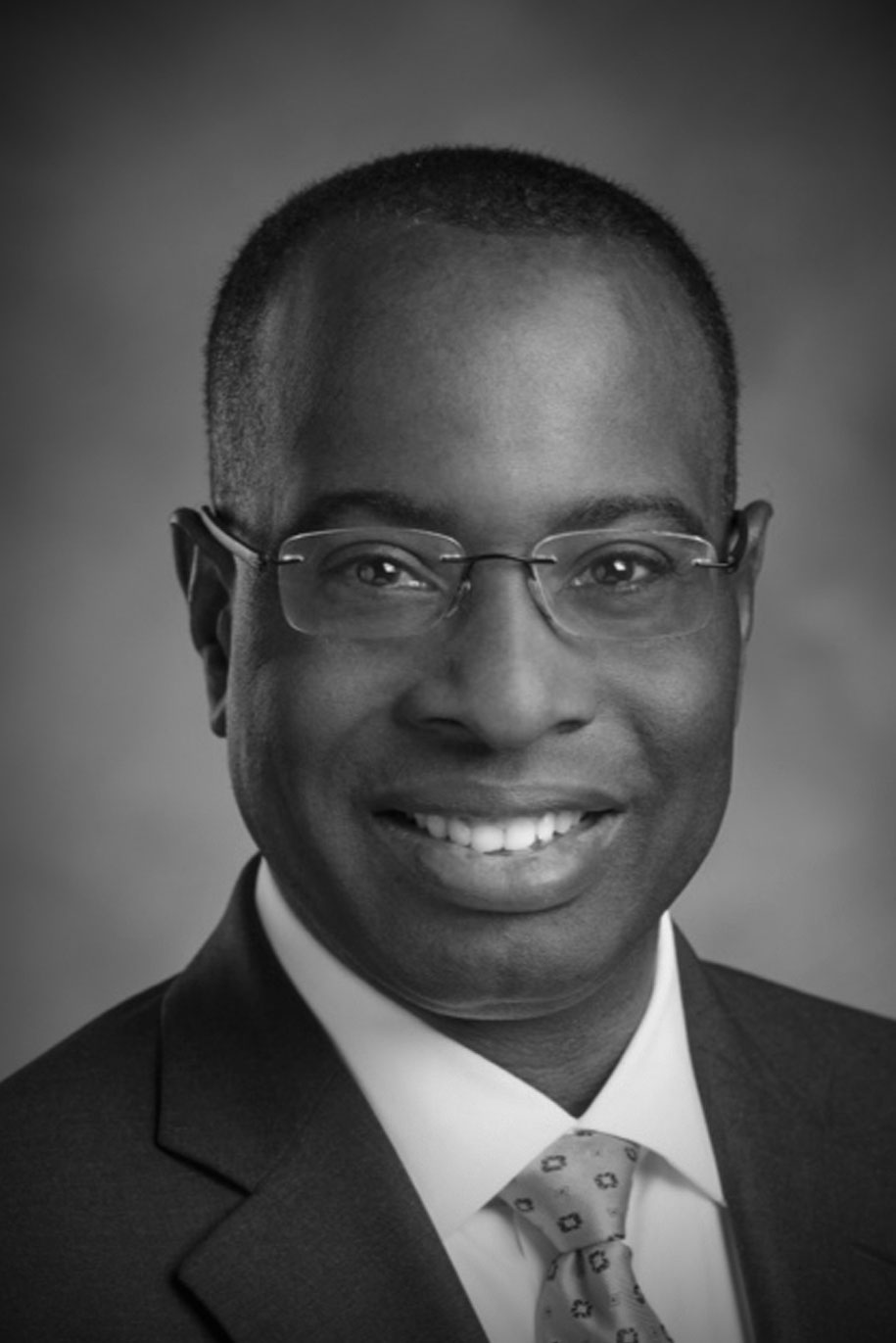 Leonard Hicks has served as the Chief Financial Officer for The Mission Essential Group since 2019. He brought more than 20 years of strategic defense contracting finance experience to the role. Hicks oversees the planning and execution of all finance and business operations, including accounting, FP&A, audit and compliance, and direct and indirect budgets, including WRAP rates. 
Al is President of Mission Essential Language & Logistic Solutions. He leads global operations, overseeing both big picture growth opportunities as well as day-to-day business execution. Al brings more than 30 years of experience in providing engineering, technology, operations, and consulting services to the DoD, Intelligence, and Law Enforcement communities.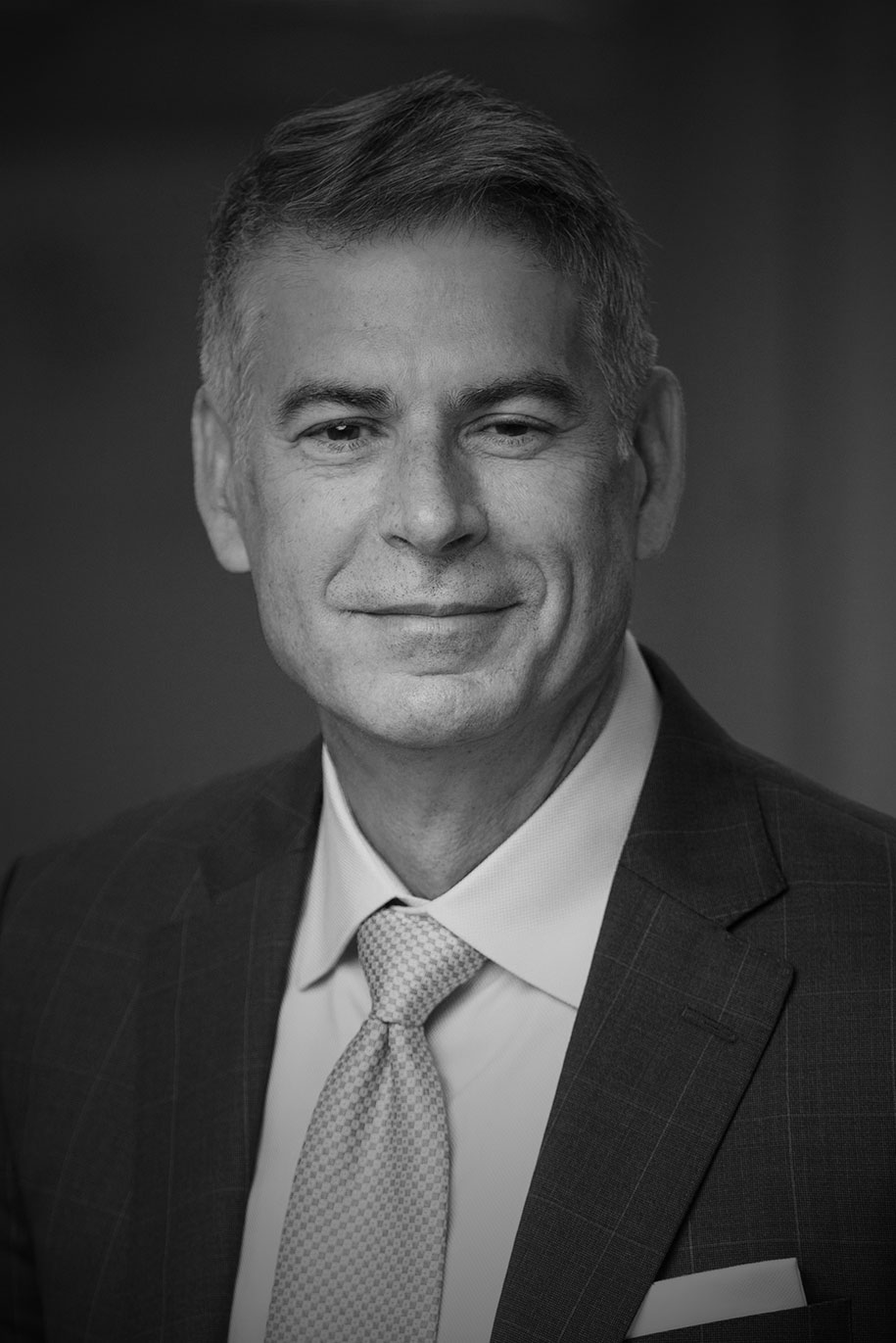 President - Language & Logistics
Al Pisani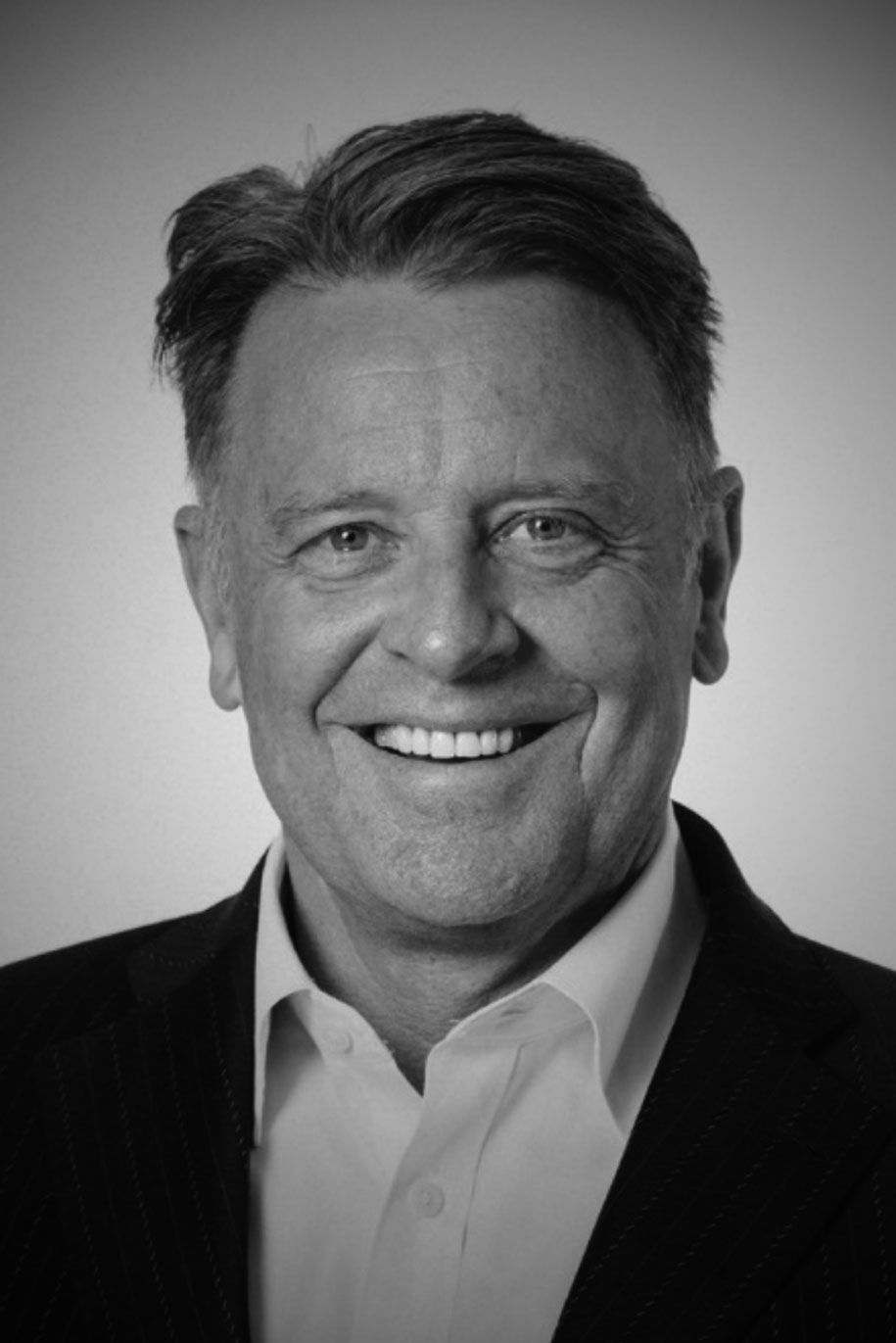 President - Intelligence solutions
TOM MIDDLETON
Tom joined Mission Essential in 2020 to lead the newly formed Mission Essential Intelligence Solutions as President. Tom brings more than 35 years of significant expertise within the Intelligence Community and the Department of Defense and a demonstrated history of structuring and winning complex business opportunities. 
David Slovina is President of Mission Essential Human Capital Solutions & Cyber Threat Solutions. He has been with The Mission Essential Group since 2007, and his experience includes more than 25 years of professional selling skills and leadership. Slovina is a retired Master Chief (E9) Navy Counselor Surface Warfare.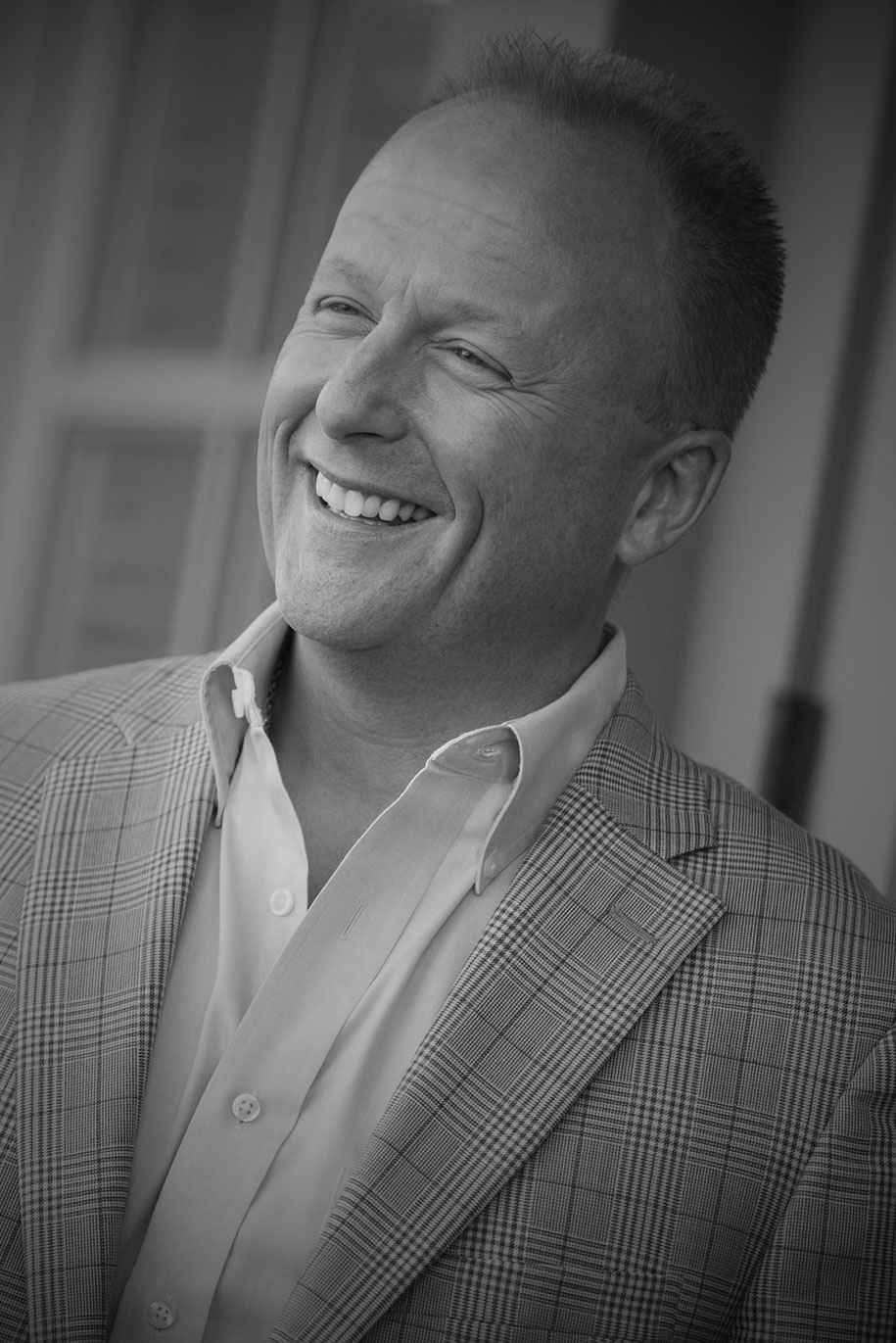 PRESIDENT - HCS & CTS
Dave Slovina
Rick joined Mission Essential in 2020 to lead our Growth organization. As a Marine Corps veteran, Rick brings more than 29 years of diverse experience leading Business Development, Capture Management, and Proposal Operations. Rick is accountable for the goals, strategy, and growth of our Aviation, Language, Logistics, Training, Command, Control, Communications, Computers, Cybersecurity, Intelligence, Surveillance, and Reconnaissance (C5ISR) business units. 
Bryan has been with Mission Essential since 2010 and serves as Vice President of Business Development. He leads the business development portfolios for Language, Training and Logistics. Bryan brings more than 20 years of experience in the intelligence and defense markets, as an intelligence analyst, interpreter, operator and sales manager.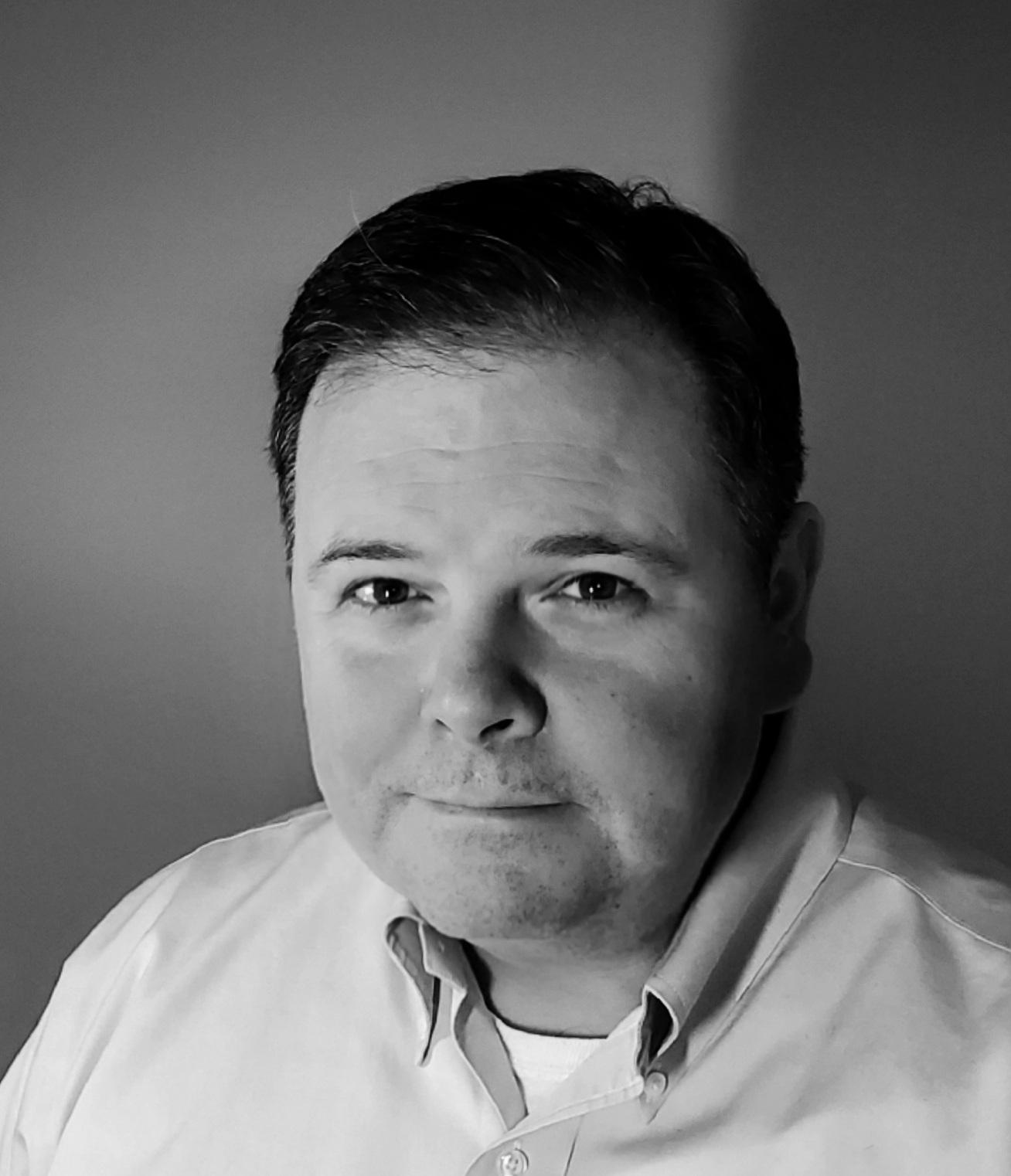 VP Business Development
Bryan Hurley
VP Business Development
JEFF BOUSHELL
Jeff serves as Vice President – Business Development with a specific focus on the Special Operations and Intelligence Communities. Since joining Mission Essential he has led a strategic capture of a critical and large-scale deployed linguist support services contract currently in source selection at USSOCOM.   
John joined Mission Essential in 2008. He leads an extensive business unit spanning over 40 countries and is responsible for customer growth. John brings more than 35 years of experience in the intelligence community, 22 years of those serving in the US Navy. John retired from service as a senior enlisted Command Master Chief.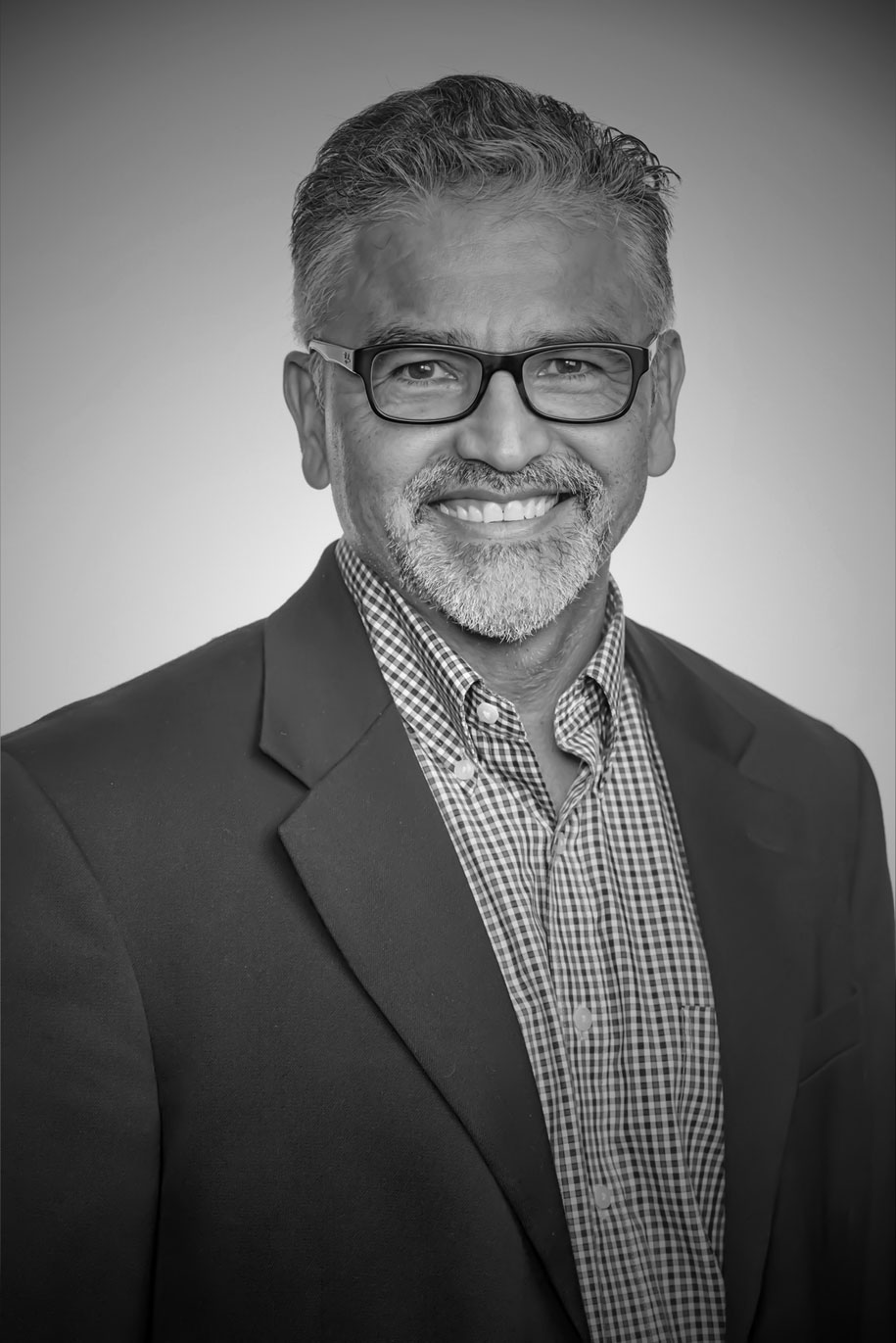 VP Language and training programs
John Doran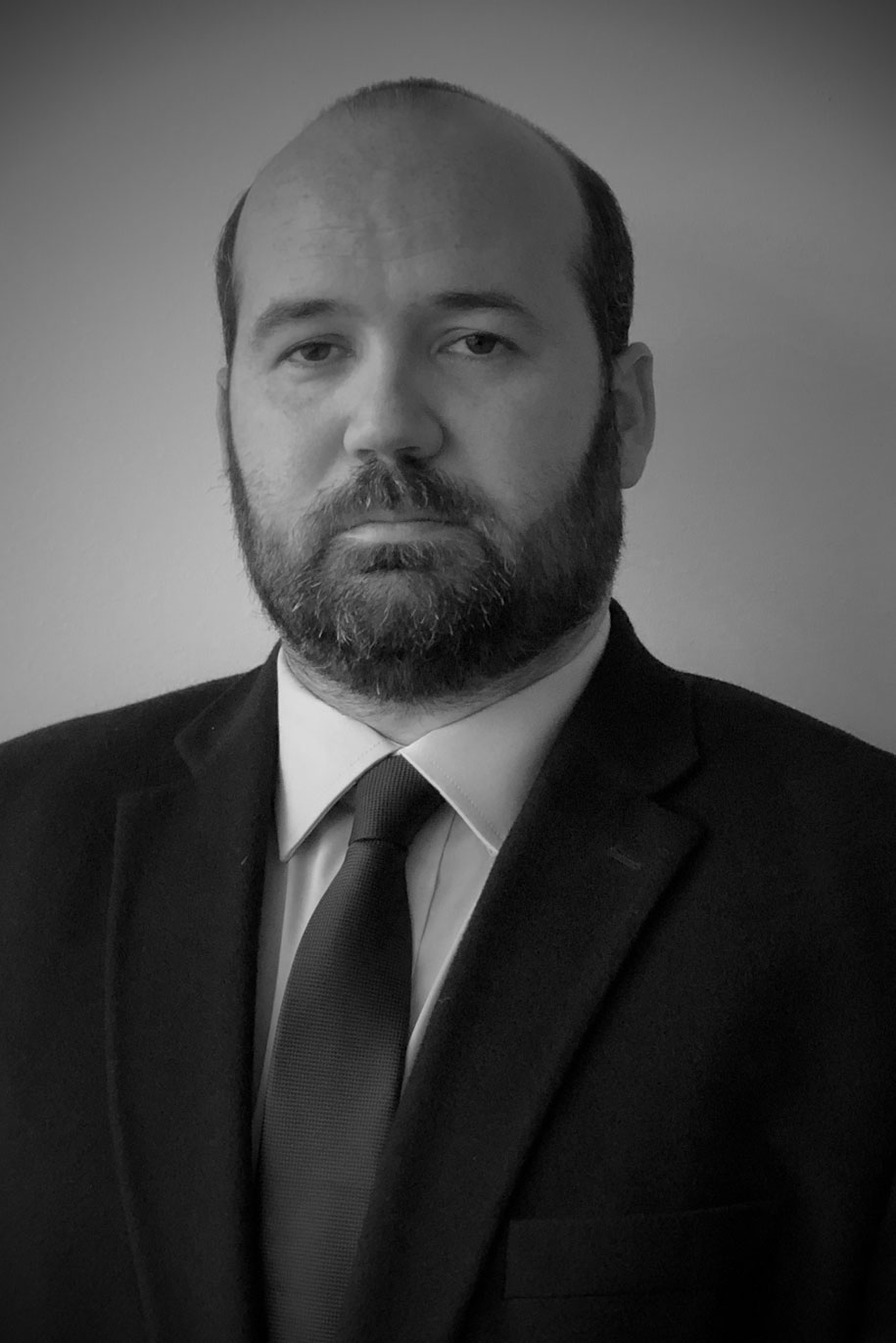 VP Intelligence
Paul Doyle
Paul has been with Mission Essential since 2016 and serves as the Vice President of Intelligence. He is responsible for leading Mission Essential's global intelligence workforce, which supports a wide variety of customers. Paul is a proven leader who has been adding value for Defense and Intelligence Agencies for more than twenty years. 
Mary joined Mission Essential in 2009. As Vice President of Human Resources, she oversees the company's HR, benefits, HRIS, labor relations and training activities. She is a seasoned HR professional with over 30 years of experience in the insurance, risk management and government contracting industries.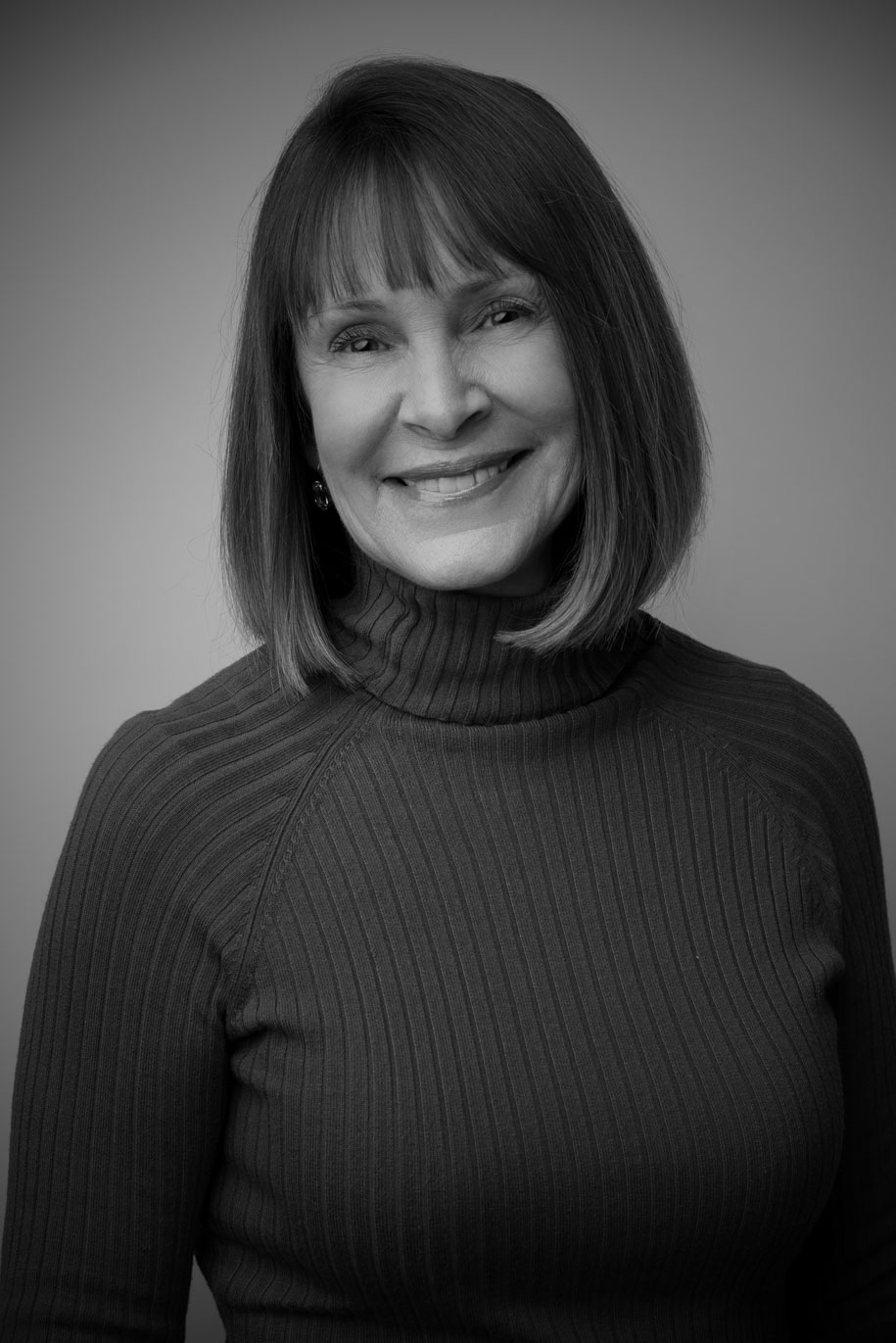 VP Human Resources
Mary Harmer