Employee Spotlight: Galena Seiler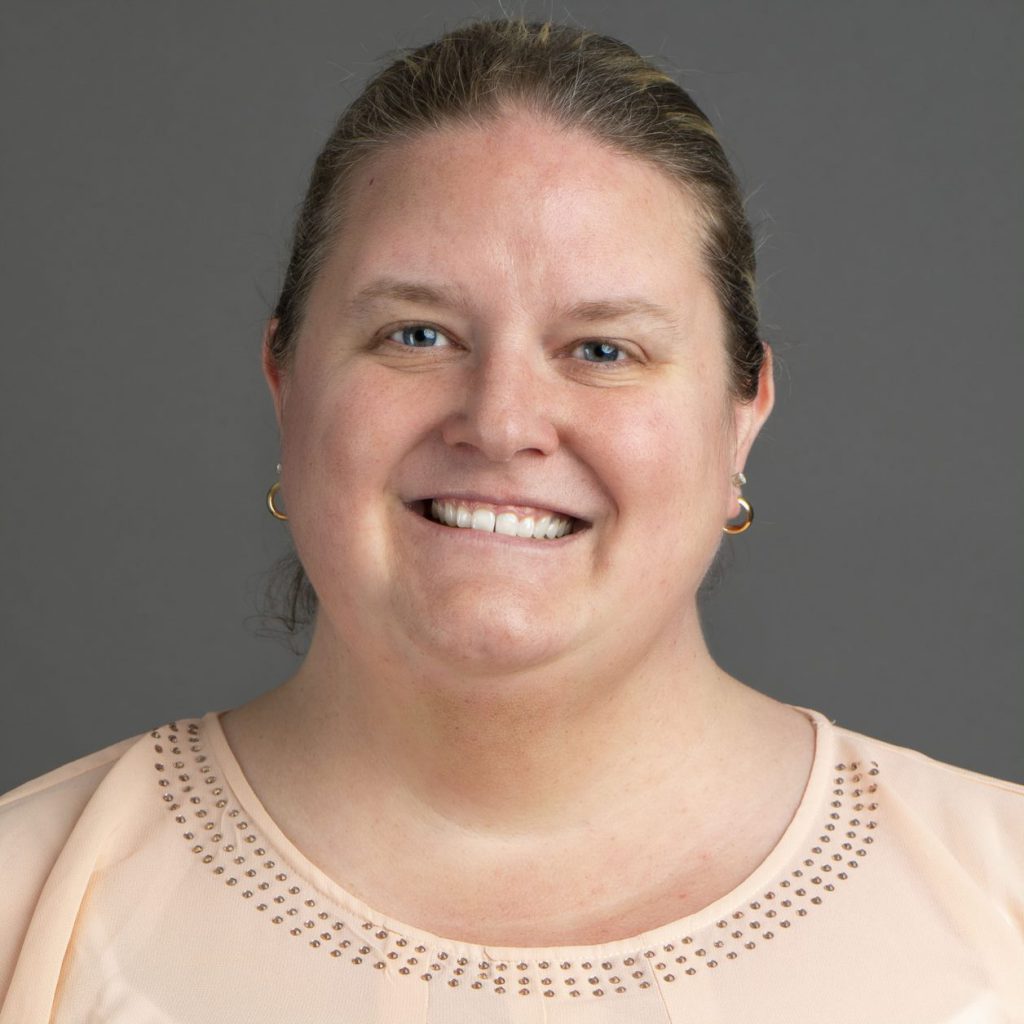 Galena Seiler, a Mission Essential employee, has been sewing for years, primarily quilting. Since March 2020, when the COVID-19 pandemic swept the globe, Seiler has been using her skills for a different purpose: creating personal protective equipment (PPE) for her local community. Armed with a sewing machine and a purpose, Seiler began researching patterns through Pinterest and the Facebook group, Million Mask Challenge – Virginia/DC/Maryland. The group includes thousands of local citizens coming together to share tips, patterns, supplies, and advice.
At first, Seiler started creating masks out of her personal fabric stock (including her Harry Potter and Star Wars themed bolts), and her reserves were quickly exhausted. In need of supplies, Seiler turned to social media again, this time her neighborhood's Facebook group. The response was overwhelming. In no time, neighbors began dropping necessary supplies like elastic and fabric off on her doorstep.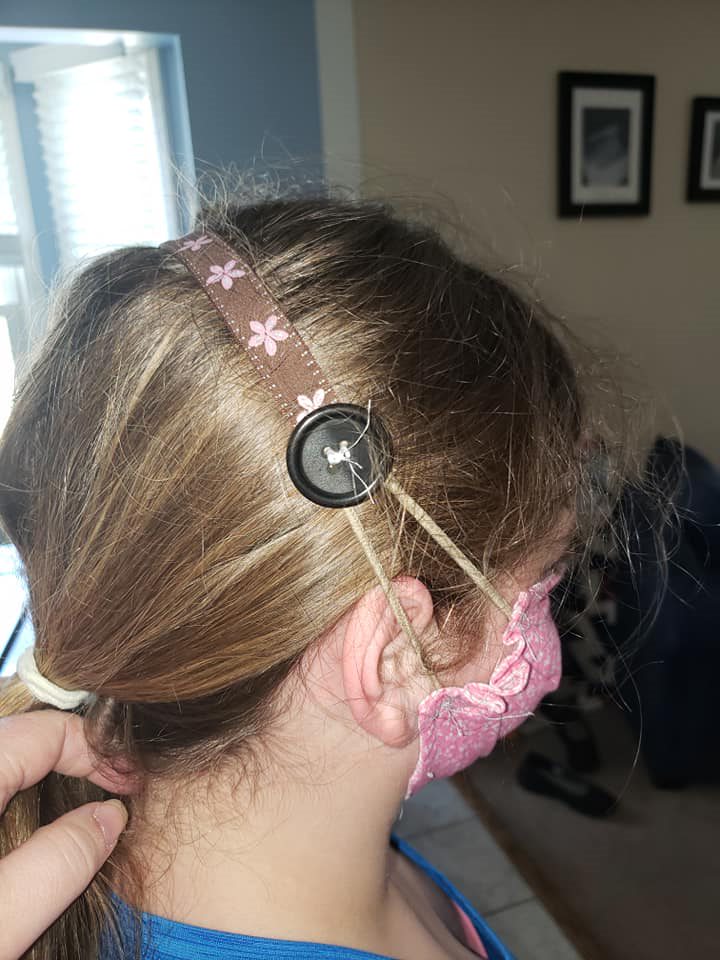 In addition to masks, Seiler has expanded her repertoire to include surgery caps and mask guards. Seiler and her 11-year-old daughter spend every weekend cutting, assembling, and sewing PPE for distribution around the community. She has even been creating masks for her coworkers!
"It feels good to be contributing when there is not much else I can do," explained Seiler. "If masks make people safer at work, I am glad to give back." Galena is a valued employee of Mission Essential. We commend her contributions to her community and are proud to have her as a member of our team.